What Makes Marsh & Partners Different?
Matt Marsh shares the key things that make Marsh & Partners a better choice for small business owners, investors, and real estate developers.
Marsh & Partners is transforming how the real estate industry serves customers - better aligning client outcomes, service delivery, stakeholders, and financial interests: offering nationally relevant real estate consulting and advisory services and investment and development opportunities with a focus on the vibrant Raleigh, RTP, & Triangle real estate markets.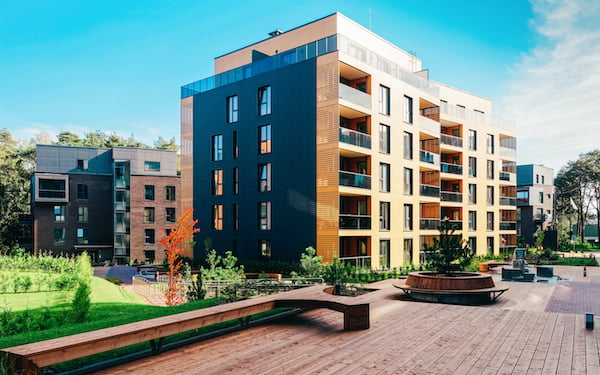 The multifamily investment space is on fire right now. And that's great if you already own a...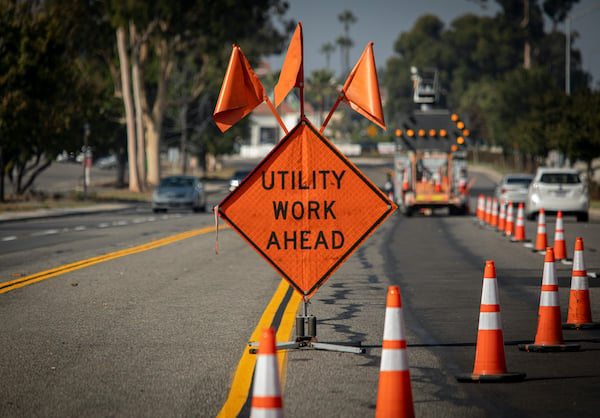 You've just found the perfect site for your new company headquarters. It's near a busy...