Founded in Process
Process-driven brokerage produces predictable results. It's not glamorous and it's certainly not a couple of buzzwords that fit nicely on a homepage. But it's replicable, predictable, and delivers you real value where others only talk about it.
It's easy to make money in a continually appreciating marketplace. But when the bulls turn to bears - the great brokers fall back on their process-driven foundation to deliver predictable results.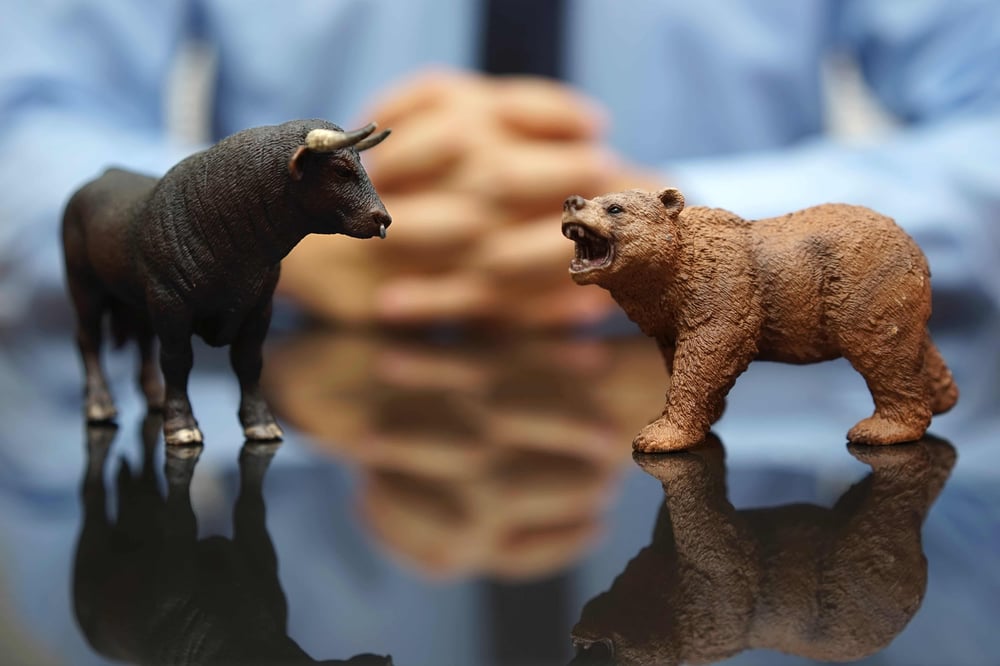 Expertise can't and shouldn't be overlooked. But an expert in tenant rep probably shouldn't handle your investment property sale. Just as an institutional broker doesn't have a pulse on the boutique ($1-$10 million) real estate market.
The real estate industry silos professionals into narrow tracks. Don't make the mistake of just hiring a real estate broker by proximity.
Finding quality real estate opportunities doesn't happen by accident. And it certainly doesn't happen by perusing the MLS.
Most great real estate deals reside off-market - which means they need to be uncovered and cultivated.
Market saturation is very simply market coverage. We know the Triangle well, because we call, meet with, and understand the needs of every property owner in the marketplace.
No matter how hard most real estate agents try, all the technology in the world doesn't replace old-fashioned prospecting.
80% of all real estate transactions fall between $1-$10 million. This means that a majority of the real estate that trades isn't owned by an institutional investor.
It also means that these owners are generally easier to reach. So while most institutions are chasing larger deals, our relationships with local owners deliver you a higher velocity of deal flow.
From buy and sell-side advisory to debt and equity placement strategies to net lease real estate investment.
Connecting your brokerage needs with qualified capital sources turns an investment opportunity into an investment reality.
Schedule a Meeting
I'm always excited to chat with folks who are interested in talking about buying and selling real estate - want to complement or diversify their operating company - or just want to brainstorm why real estate may be a smarter place to put investment dollars.
Schedule a 15-minute introductory call with me to talk about your goals and how our unorthodox approach to the market can help you achieve them.