Define and Achieve YOUR Goals
The commercial real estate business has evolved into a number of standalone functions - they often work to deliver services according to their priorities.
That creates poor alignment between compensation, outcomes, and client objectives.
But the need for a real estate advisor isn't always straightforward. Check out our video below on the importance of real estate consulting for investors, developers, & business owners regardless of experience level.
Our real estate consulting services are designed to help you maximize the value of your investments and reimagine how real estate can positively transform your business.
Business Growth Focused Real Estate Consulting
Every business owner has a unique story.
Some stumbled into opportunities. Others identified market gaps and deliberately created a product or service - both deliver real and tangible value for customers.
And the passion required to take that leap of faith is inspiring.
But most business owners are overworked and stretched too thin. And that means that important questions are sometimes overlooked or simply ignored.
For an operating company, real estate is more than a line item on a P&L statement - and Marsh & Partners approaches it from a couple of different angles that cross over many different business functions. We find that real estate impacts businesses in two broad categories - day-to-day operations and long-term strategy.
Leverage Marsh & Partners' functional expertise to help craft and guide your real estate and business strategies.
We're here to help answer the questions you didn't even know to ask.
Day-to-Day Business Considerations
Businesses often grow from one space to another filling current space needs without considering real estate's impact on operations.
Does top-line revenue growth require the expansion of other business functions that change your space needs? Technological advancements and how people use real estate have changed drastically - have you considered the impact on your operations?
Some day your business might need more space, bigger space, or space that's just different - finding the right type of real estate in the right location impacts operational efficiency and short-term business operations.
In the world of small business, cash is king. But business owners need to monitor much more to assess the financial health of their company.
Some businesses decide to hold their real estate on their company balance sheet - others elect not to. And that has short and long-term risk and liquidity implications.
Have you ever considered real estate's impact on your balance sheet? How efficiently is your business's capital allocated and is there flexibility to support future business investment activities or core business growth?
Marsh & Partners can help you turn potential non-earning assets into revenue-producers to grow your bottom line.
The way you own or lease your real estate may be costing you a mint and it has serious legal and tax implications that can decrease your legal exposure and reduce your tax liability.
The funny thing is, it's not a topic that most accountants, attorneys, real estate brokers, and wealth advisors discuss. And that's a problem.
But the deliberate application of business deductions, tax deferral strategies, depreciation, and interest or lease payments deductions, all pay when it comes to optimizing your business's real estate.
The alignment between a company's physical workspace, its technology, culture, operations, and workforce is changing. And businesses who choose to bury their head in the sand will get left behind.
Real estate needs to primarily support corporate strategic objectives and decision-making. But as workplace strategy evolves and employees yearn for more flexibility, the physical workspace has become an integral component in talent acquisition and retention, helping to enable lean and sustainable operations, and promoting organizational values.
Marsh & Partners will help you achieve peak performance and cost reduction through the proper integration of real estate into your company's workplace strategy.
Maximize your organizational productivity and output through the conscious layout and optimization of real estate.
More than space planning - facility optimization considers how employees and customers move and collaborate, how materials and products flow, how equipment and employees interact, and how space is implemented to improve efficiency and promote culture.
What makes sense for a financial services firm might not work for a manufacturing company. Our data-driven and thoughtful approach to the intersection of real estate and operations will help maximize your organizational efficiency.
Most traditional banks have a strict formulaic approach they need to follow. And that means they're often not creative enough to meet your business's unique financing needs.
There's a world of financing that exists outside of the conventional debt structure - real estate syndication, crowdfunding, debt & equity placements, build-to-suit and lease-to-own arrangements, and other creative financing options to help diversify business and ownership risk while still giving you the space you need, in your ideal location.
Need some spare cash for upcoming investments? Well, there's a solution for that too - there's power in financing your real estate "off-balance sheet" to grow your business.
Long-term Strategy Considerations
As an investor, real estate offers the benefit of multiple profit centers - cash flow and asset appreciation.
As a small business, the equation changes slightly, and the circumstances might look different, but the wealth accumulation opportunities still exist.
There's a saying in the owner-occupied real estate world - if you need to pay rent anyway, why not pay a mortgage instead and build some equity. There's truth to that, but it doesn't make sense for every business.
You could personally own your business's real estate, taking cash distributions, and accumulating wealth through equity and capital gains.
In terms of risk-adjusted return, real estate investments have long been considered a safe asset, especially because of the low correlation to bond and equity markets. But in business, real estate offers an additional benefit - providing substantive diversification from your core business activities.
Maybe you should own the building your business operates in, but nobody says you need to - it might make sense to run your business from a leased space and invest in another building.
Different kinds of assets respond to market disruptions differently and various tenant profiles can help you hedge against uncertainties - just like you try to diversify your customer base.
Have you ever considered a business exit strategy? It may be odd to think about, especially if you're buried in the thralls of day-to-day operations or have 15-20 years of energy left, but it's important to consider.
Real estate plays a critical role in retirement planning and the sale or transfer of your business. And that preparation needs to happen early, and it needs to happen deliberately.
Instead of looking at your real estate and business as one entity, think of it as two separate portfolios. Marsh & Partners will help you maximize the value of your business and real estate by properly aligning timing and assets based on your exit plan.
When it comes to your business's property holdings, the way you own or lease your real estate matters - and it's more than just a question of different types of legal structures - LLC vs. C Corp. vs. partnership, although that's important too.
In fact, a properly aligned ownership plan has legal and tax implications that when deliberately navigated, can substantially reduce liability and tax exposure.
Did you know that under the right circumstances there's power in personally holding the real estate in which your business operates? Conversely, there's also power in leasing real estate as a business, depending on your operating margins and strategic outlook.
These ownership structure decisions too often happen by default and they have major bottom-line implications.
You're working to build a business. Maybe for satisfaction or wealth, or to create jobs, or leave a legacy to your kids - maybe just for the fun of it. That involves trade-offs.
Opportunity cost the economists call it.
Same with your commercial real estate. What are you unknowingly forgoing tomorrow by making a partially informed decision today?
Should you own your real estate? Lease your space? Or maybe build instead? But how does it impact your bottom line?
There's no set of instructions that offer the right roadmap for your business, but your business strategy serves as a guide. And the implications of ignoring opportunity costs involve many of the day-to-day and long-term considerations small business owners should be navigating.

Investment Real Estate Consulting & Project Advisory
Every investor has different goals. Every real estate developer has unique objectives.
But there's always a consistent underlying theme - an effort to maximize value creation through informed decision-making and process improvement.
Real estate is a localized asset and that's evidenced by the influence microeconomic factors exert over local markets. But the business cycle, public policy, and macroeconomic factors affect local markets as well. Understanding how the two coexists, being able to identify market inefficiencies, and exploiting those opportunities to create value through real estate investment or development is the key to transforming your business or portfolio.
Marsh & Partners' real estate expertise spans traditional industry boundaries - from infill development to county subdivisions, to project and construction management, to capital budgeting and financial investment optimization.
Leverage Marsh & Partners' real estate consulting services for your next project to make better-informed investment decisions, maximize your returns and project outcomes, and get a leg up in an ultra-competitive industry.
Types of Investment & Project Advisory Services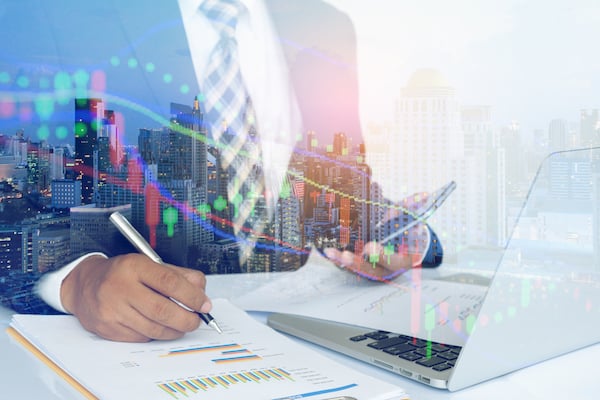 Feasibility Studies
An analysis of the strengths and weaknesses of a proposed project - we'll overlay all market analysis, financial considerations, due diligence, and project-specific requirements to assess the practicality of a project from a likelihood of success and return on investment perspective. We'll offer recommendations to improve a project's position to assist in your capital budgeting decisions.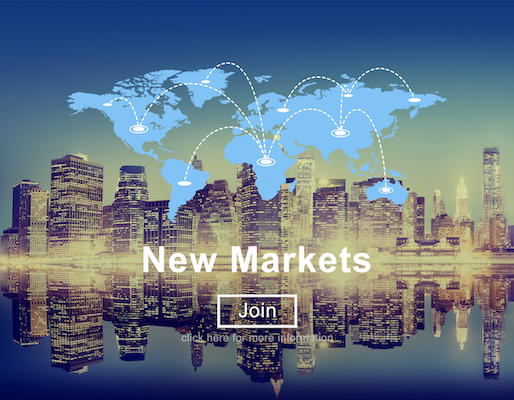 Market Entry Studies
An analysis of internal and external factors impacting the decision to enter a new geographic market or product type - identifies target buyer personas and addressable market, growth opportunities, client capabilities, cultural and demographic considerations, penetration strategies, and local government / administrative considerations.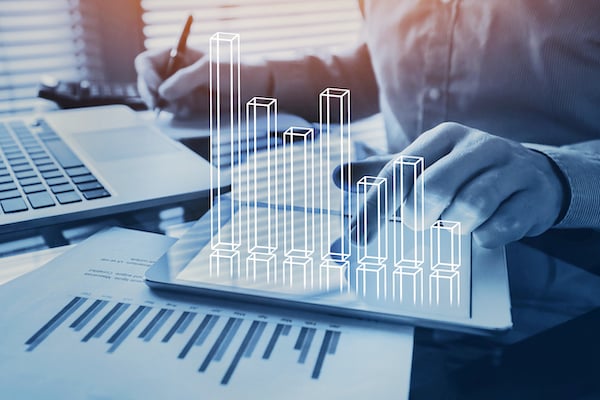 Financial Modeling & Analysis
A comparison of a project's anticipated returns against any IRR or return benchmarks - begins with proforma construction, cash flow and debt modeling, and a project valuation & profitability analysis - we'll incorporate all relevant cash flows, current market data (vacancy and rental data), and project market data at proposed project exit.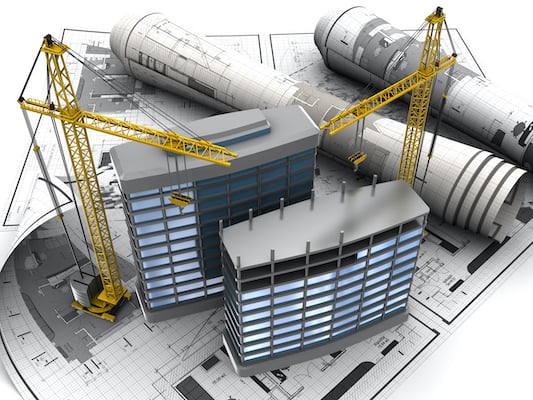 Development Advisory
Owners representative and a-la-carte real estate development consulting expertise and services for business owners, developers, investors, and non-profit organizations. Interested in a turnkey real estate development solution - Marsh & Partners will be responsible for planning and directing all necessary activities and ensuring all requisite development services are delivered to standard.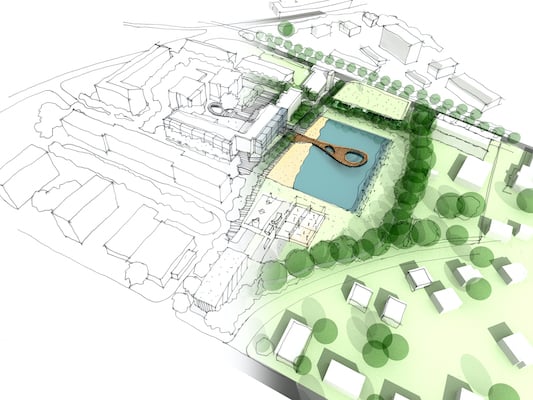 Land Planning
Land planning services consist of code research, municipal development standards investigation, buildable area analysis, and an initial site layout and feasibility analysis. Land planning will help identify primary and secondary site cost drivers that could significantly impact a development budget, as well as identify possible "showstoppers" or roadblocks that may derail or slow a project.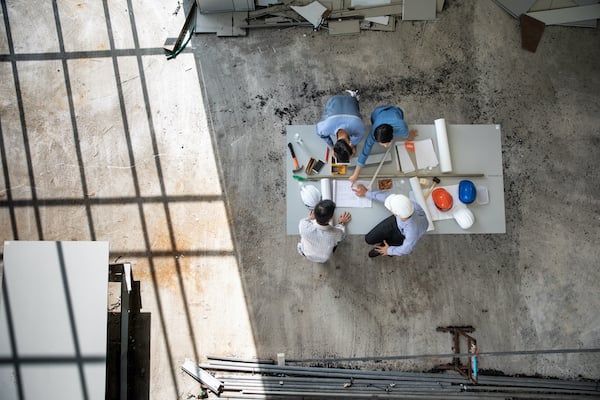 Construction Management
A professional management service with the goal of enabling successful and timely construction. Marsh & Partners will be responsible for directing and overseeing all tasks accomplished during actual construction, including: cost control and cost mitigation, schedule refinement and scope management, site investigations and conditions assessments, and coordination between all participating parties.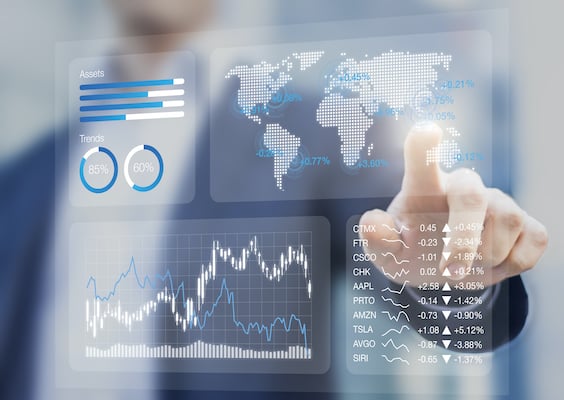 Repositioning, Valuation, & Recapitalization
Enable better investment decision-making and portfolio returns through Marsh & Partners' property valuation and repositioning, and portfolio restructuring services. Optimize your balance sheet for future growth through a portfolio recapitalization or reposition your current assets to generate more stabilized long-term cash flows or in preparation for a project exit.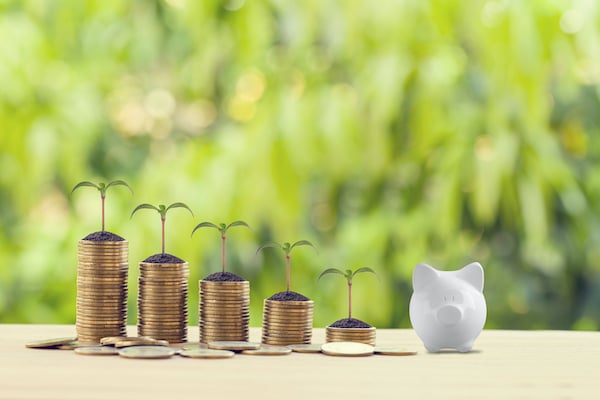 Capital Budgeting & Decision Analysis
Whether you're a small business, investor, or developer, the capital budgeting decision-making process incorporates all relevant financial cash flows, investment, and operations criteria. Make better go/no go investment decisions by analyzing a project's project net present value (NPV), internal rate of return (IRR), and relevant payback metrics, through discounted cash flow project analysis.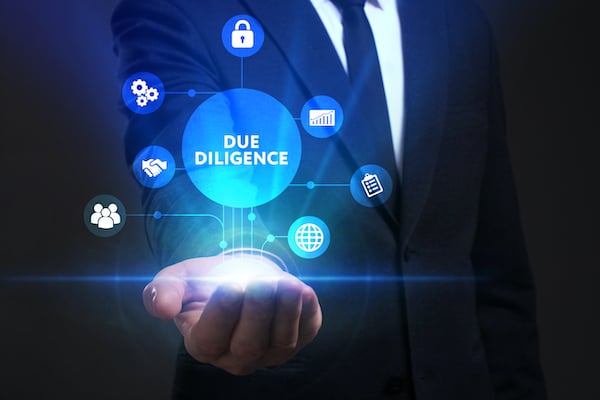 Project Due Diligence
Due diligence services for investment sales and owner-occupier transactions, as well as build-to-suit and ground-up development. Can include preliminary site and project investigation, code/ordinance and zoning research, utility and site analysis, and land or existing property highest and best use proposals. Marsh & Partners' project due diligence services arm you with high-quality information to guide your decision-making.
Latest Industry Trends & Insights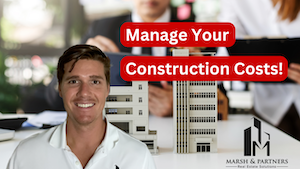 Real estate developers have a lot to contend with. Local municipalities and government agencies are...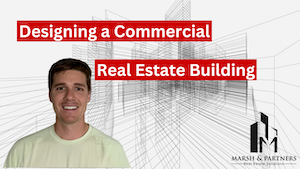 All design efforts during a commercial real estate development project compound on themselves. Site...
Schedule a Meeting
I'm always excited to chat with folks who are interested in talking about buying and selling real estate - want to complement or diversify their operating company - or just want to brainstorm why real estate may be a smarter place to put investment dollars.
Schedule a 15-minute introductory call with me to talk about your goals and how our unorthodox approach to the market can help you achieve them.