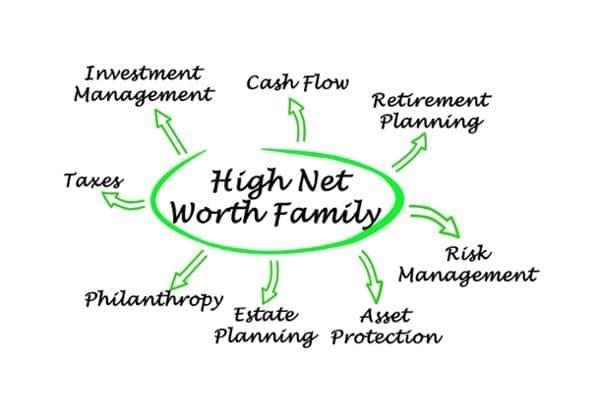 High Net Worth / Family Offices
Using real estate as a vehicle to solve the estate planning and wealth management needs of a family office.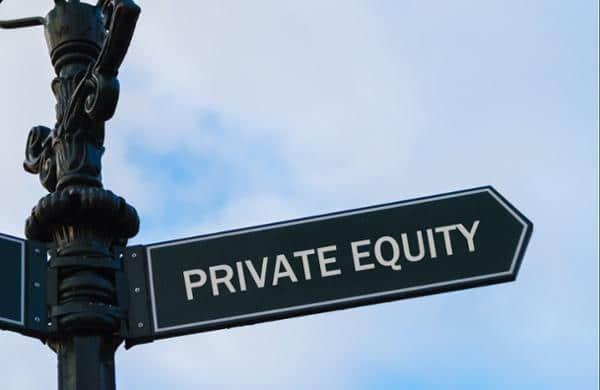 Private Equity
Finance-based real estate due diligence and investment solutions to help you deliver more value to your limited partners.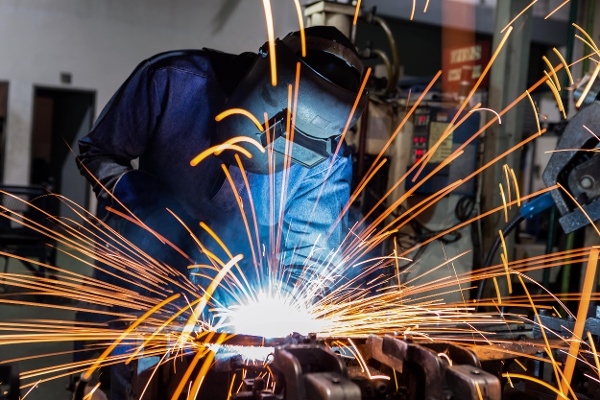 Businesses / Owner-Occupants
Build wealth and diversify your core business operations through real estate holdings.