Why Raleigh
The darling of every top 10 cities list - Raleigh has it all. Big city amenities, small southern charm, and an economy that makes it one of the fastest-growing cities in the country.
Its proximity to Research Triangle Park (RTP), an endless talent pool, and favorable business climate have the Greater Triangle area poised for continued explosive growth over the next decade.
And with a positive net in-migration of over 100 people per day, Raleigh offers investment and development opportunities for small businesses and investors alike.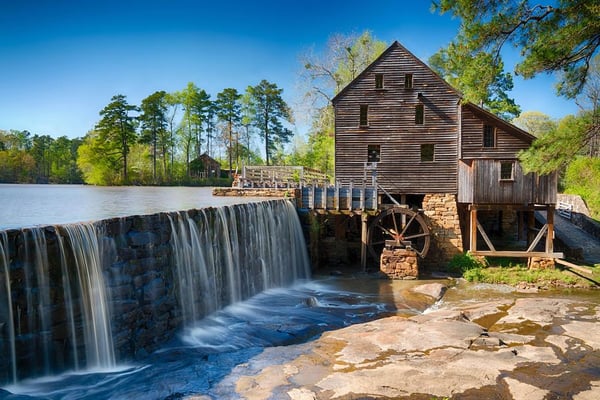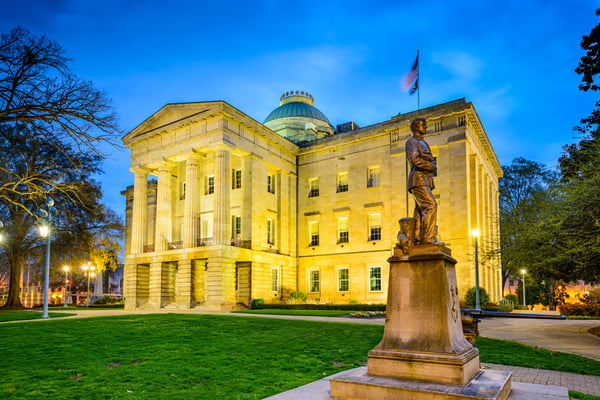 Raleigh is a Blueprint
Raleigh serves as a model for evaluating other budding secondary markets across the country - and these markets offer favorable growth drivers that stimulate quality investment opportunities.
But, what makes a secondary market such a great place to invest?
Secondary markets tend to be more affordable than primary markets - and they offer more upside for asset appreciation. Let's chat about other secondary and tertiary markets we've identified that are poised for explosive growth.
Schedule a Meeting
Maybe you're bullish on Raleigh and want to talk about opportunities here. Or maybe you're interested in another high-growth secondary market. I love chatting about why these markets offer excellent value for both amateur and seasoned investors.
Schedule a 15-minute introductory call so we can begin strategizing about finding you value in Raleigh and similar markets.