What Makes Marsh & Partners Different?
Matt Marsh shares the key things that make Marsh & Partners a better choice for small business owners, investors, and real estate developers.
Marsh & Partners is transforming how the real estate industry serves customers - better aligning client outcomes, service delivery, stakeholders, and financial interests: offering nationally relevant real estate consulting and advisory services and investment and development opportunities with a focus on the vibrant Raleigh, RTP, & Triangle real estate markets.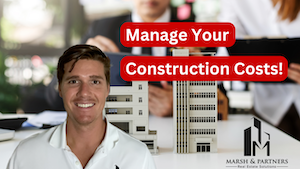 Real estate developers have a lot to contend with. Local municipalities and government agencies are...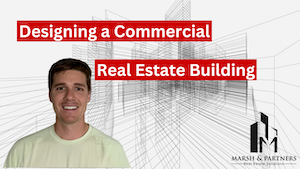 All design efforts during a commercial real estate development project compound on themselves. Site...